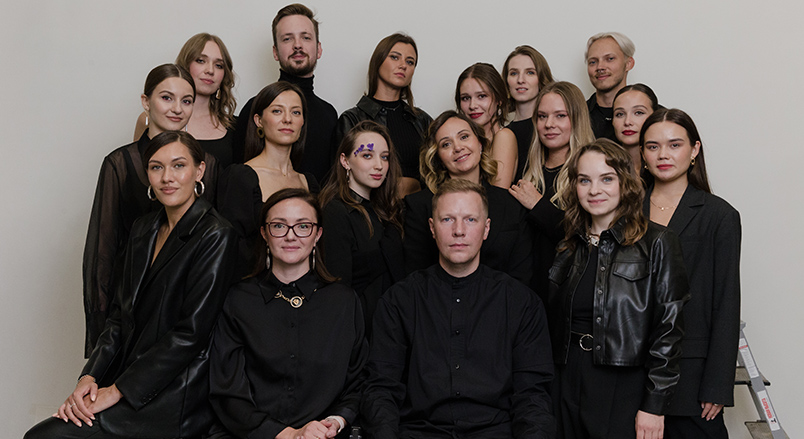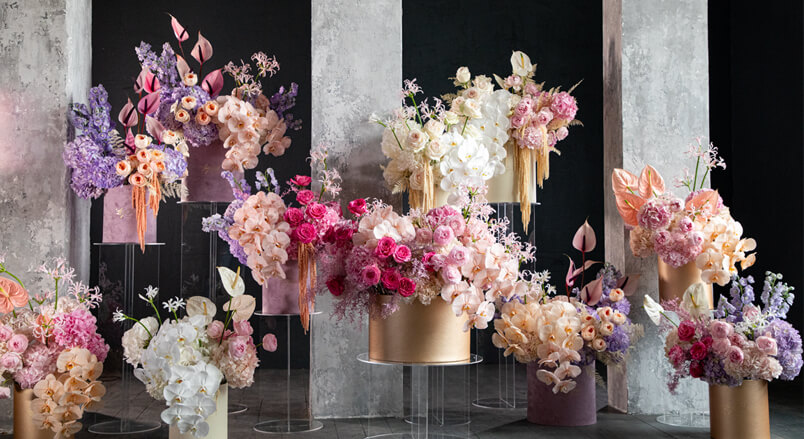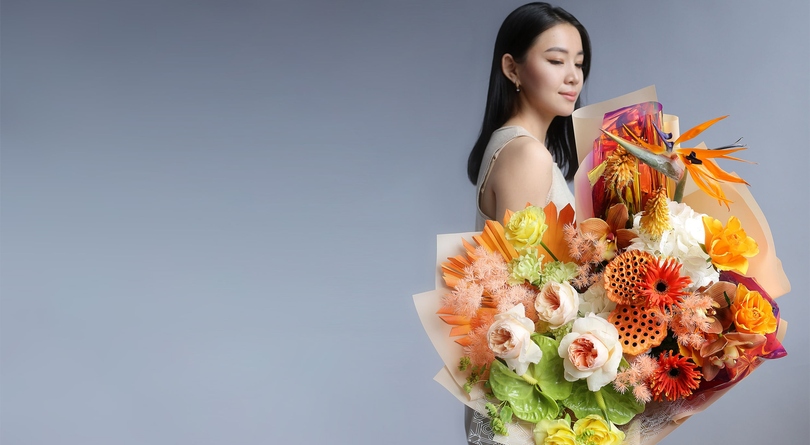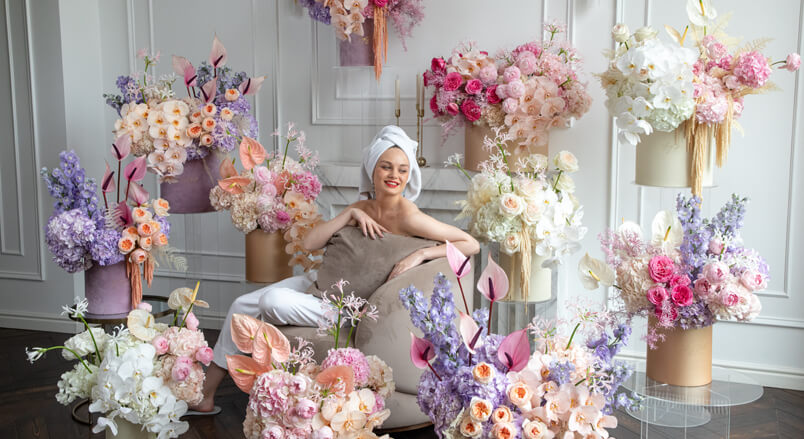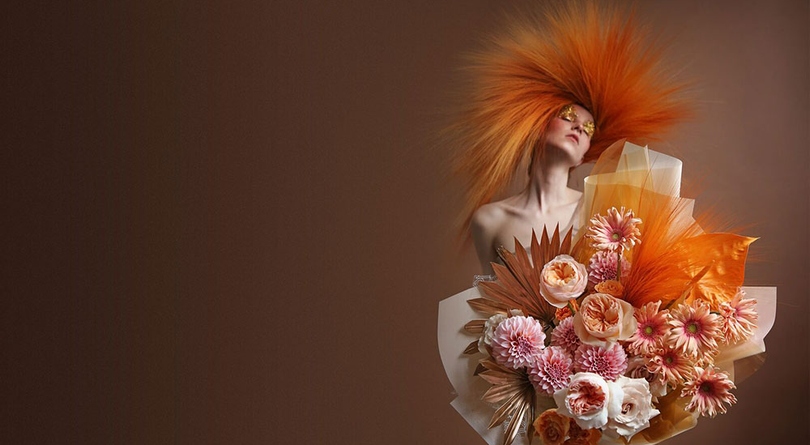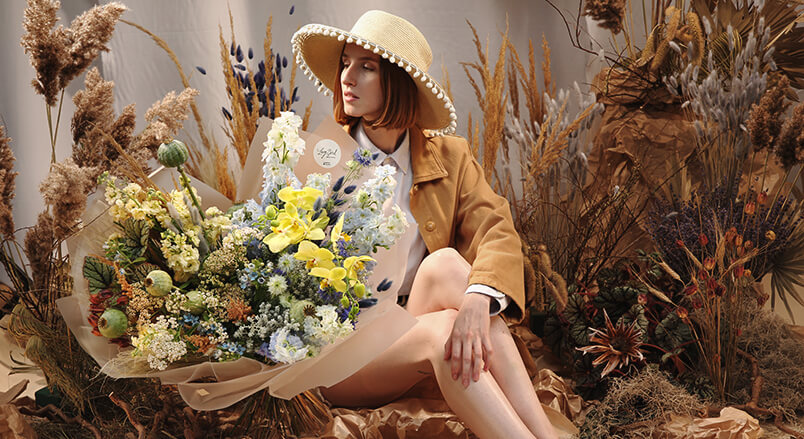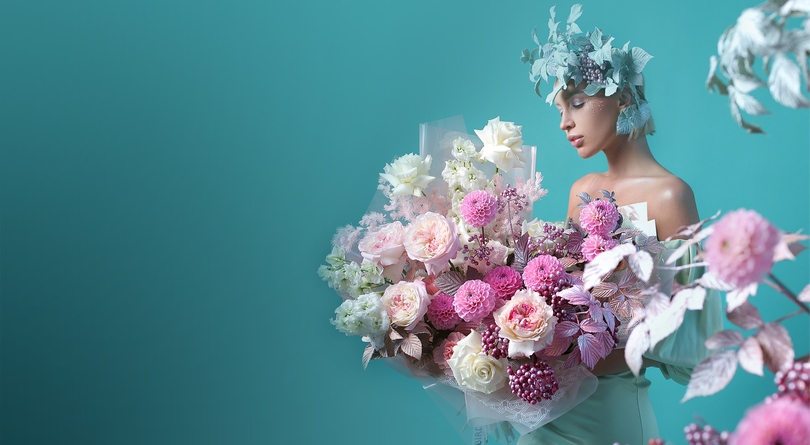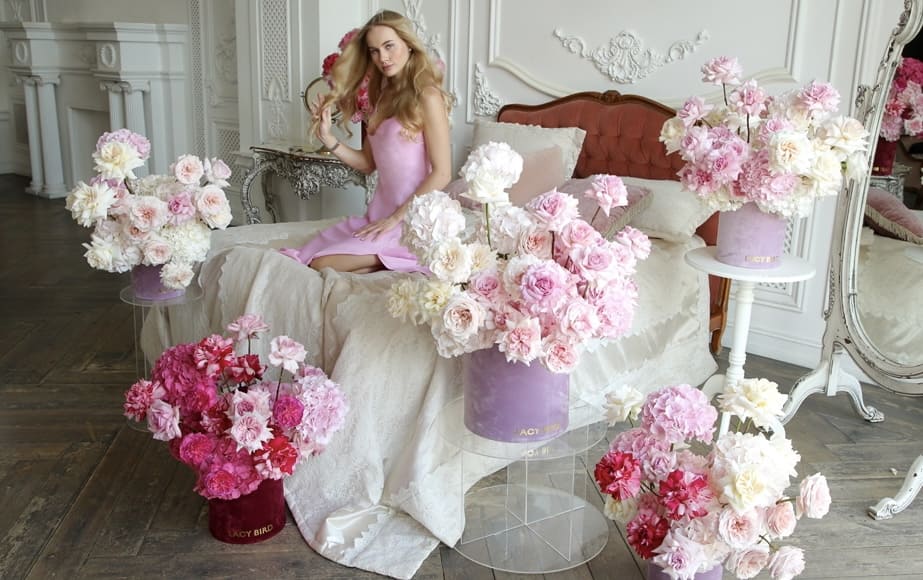 Lacy Bird — world-renowned signature floral design studio
Lacy Bird is a premium florist studio delivering modern flower arrangements.
Our team of highly professional florists are devoted to providing exceptional service. We are keen to fully understand the specific needs and wants of each one of our customer.
We use only fresh flowers from the world's best plantations.
The flowers are delivered by hand in a damage-proof packaging directly to your door.
Every single flower arrangement is created with care, love and appreciation.
It's easy to express your feelings without words, with the help from Lacy Bird.
Our Story
The founder of Lacy Bird Sofya Veyber got into flower arranging as a hobby. Her love for the flowers, the desire to create and to evoke powerful emotions through bouquets lead to the creation of our internationally-recognised brand.
Since 2012, Lacy Bird has gained commercial success and become trend-setters in the world of modern floral design. In 2016 we launched Lacy Bird Academy with a purpose of teaching the best practices of modern floral design to everyone who shares our passion for flowers.
OUR MISSION
TO INSPIRE, TO FILL LIFE WITH EMOTIONS, TO EXCEED EXPECTATIONS.
OUR VALUES
Development and growth. Every day we strive to do better than the day before.
Love. We work with love for the company, colleagues, clients, floristry
Self-fulfillment. The best thing an employee can do for a company.
Result. Work as a team, make every effort to achieve the best result.
Trends. Set trends and stay on the cutting edge.
Build long-term relationships with customers, employees, suppliers
Establish long-term relationships with customers, employees and suppliers.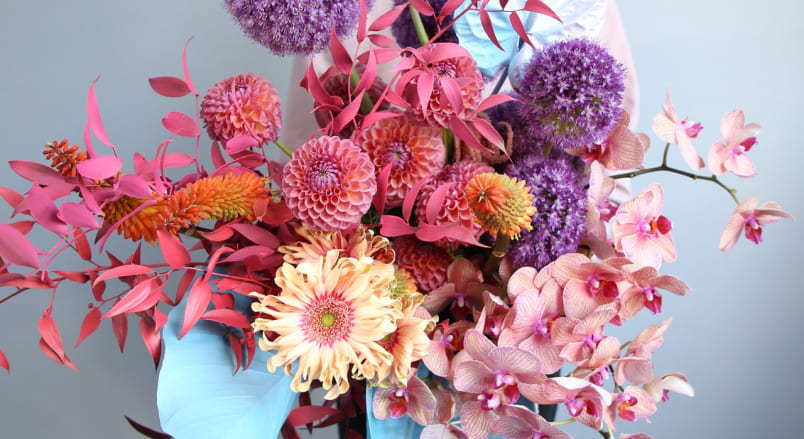 300 000+
people follow our journey through social media
70%
of orders are from regular customers
29 000 AED
is our highest price for our product — «Room filled with flowers»